Sonicblade125
is a regular Minecraft user.  He has taken a liking to multiplayer servers, minigames, and adventure maps.  Sonicblade125 has won 3 matches of Quakecraft on the Hypixel public server.  He enjoys playing the Survival Games on several different servers even though he has never won.  He hopes to make a big multiplayer server where everyone can play custom Minigames he is currently working on.  Sonicblade125 is fascinated by the workings of red stone and strives to know more so he can create incredible things.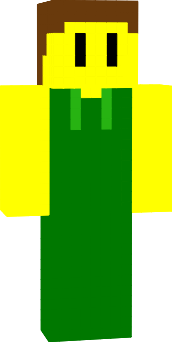 Ad blocker interference detected!
Wikia is a free-to-use site that makes money from advertising. We have a modified experience for viewers using ad blockers

Wikia is not accessible if you've made further modifications. Remove the custom ad blocker rule(s) and the page will load as expected.