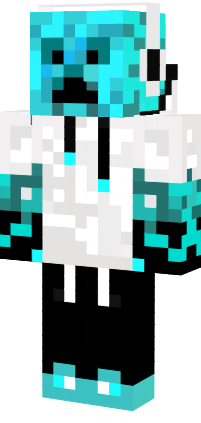 keithan111 is a player who likes playing minigames, such as Hunger Games, Parkour and VampireZ. He also has his own YouTube, in which he does many stuff!
keithan111's Info
Age: 10 
Real name: Keithan
Likes: Playing Slender and Minecraft. 
My Herobrine sighting
I was mining, then they was a 2x2 hole. I jumped down, took 9.5 damage, and Herobrine appeared. I tried to get up but he struck me with lightning and I died...
Ad blocker interference detected!
Wikia is a free-to-use site that makes money from advertising. We have a modified experience for viewers using ad blockers

Wikia is not accessible if you've made further modifications. Remove the custom ad blocker rule(s) and the page will load as expected.