I'm danielz007dude i'm a member of a youtube acount and have been playing with Bajan Canadian in a MCSG server to find out my schedule to play MCSG servers are 5:00.
I must addmit i am not a professional but i have a minecraft server the ip address is 66.88.34.56.12.45. The things i do are very creative sometimes.
Sometimes in minecraft I like to go on adventures and make structures that are made of quartz. I make structures of quartz because I like to make the look like roman buildings.The following will lead you to the minecraft wiki the ruins of minecraftia that I created with a wiki contrubruter.I am not very good at PvP but i have earned 125 points at one moment on the MCSG servers what im really good at is creating structures and regular 
survival.I also play on mineplex and the avicus network (avic.us) I am a active user of castaway islands (play.castawaymc.net), and the nexus as well as mineslam (mineslam.me).
This are things you can post like people to tell me stuff also email me about things at minecraftuserrpg555@gmail.com thxs.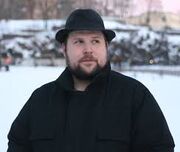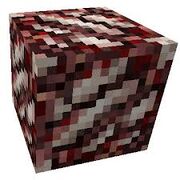 I would like to add that I am a active user of wikia and if anyone wants to add other things then say at my user talk page thxs (Minecraftuserpg555).

Ad blocker interference detected!
Wikia is a free-to-use site that makes money from advertising. We have a modified experience for viewers using ad blockers

Wikia is not accessible if you've made further modifications. Remove the custom ad blocker rule(s) and the page will load as expected.