---
ABOUT C&V-----------------------
C&V or CandV is, well, the guy who's made this page, but also a youtuber, minecrafter, gamer, map maker and resource pack maker. Phew.
---
LINKS------------------
Youtube: http://www.youtube.com/user/cartoonandvideogame
Facebook: http://www.facebook.com/cartoonandvideogame
Official Page: http://thebigshoesmantf.wix.com/candv
Minecraft Maps .org Page: http://minecraftmaps.org/map-makers/tyler_flowers/profile/
---
MAPS------------------
Time Machine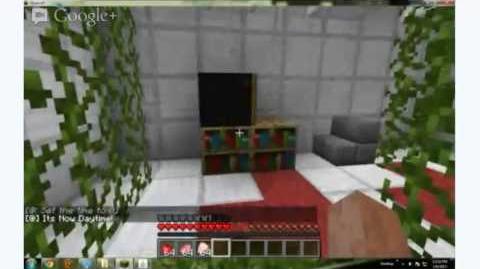 Herobrine's Castle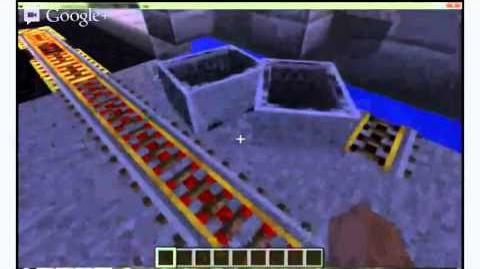 ---
RESOURCE PACKS-----------------
I hadn't really got on to creating some resource packs, but I did make a Invisible Sponge Resource Pack good for map makers (This is for if you have problems with the Invisible block mod and Sethbling's Invisible Door Trick)
Download: http://www.mediafire.com/download/u4sdq94fakf1hmd/Invisible+Sponge+RP.zip
Video: I hadn't really made a video for this yet, since I'd just made this yesterday, but Minecraft3000 needed this for his Time Travel Halloween Special so you can see a demo for this Resource Pack in the Map.
Ad blocker interference detected!
Wikia is a free-to-use site that makes money from advertising. We have a modified experience for viewers using ad blockers

Wikia is not accessible if you've made further modifications. Remove the custom ad blocker rule(s) and the page will load as expected.